Meet Dr. I
Farshid Ighani, MD, is a Board-Certified Ophthalmologist and Cataract and Refractive Specialist. Respected for his experience and skill in the medical management of many eye diseases and conditions, patients appreciate him most for his warmth and compassion. You're going to love Dr. I!
Learn More
Meet Dr. Anding
Brian Anding, MD is a Board-Certified Ophthalmologist with over 30 years of experience. He performs comprehensive medical eye exams for our patients and treats a wide range of eye conditions, such as diabetic eye disease, glaucoma, and macular degeneration. He is a wonderful asset to the Ighani Eye Care team and is loved by all his patients.
Meet Dr. Anding
It's All About the Care at Ighani Eye Care
Whether you're new here or I've served your eye care needs for many years, my goal is the same: to show you I Care. You'll see.
Welcome to the Ighani Eye Care Family
At Ighani Eye Care, we are as much about people as we are about eye care. From your first appointment to post-op care for cataract surgery and every moment in between, we invite you to experience the genuine warmth and hospitality that are the hallmarks of Ighani Eye Care.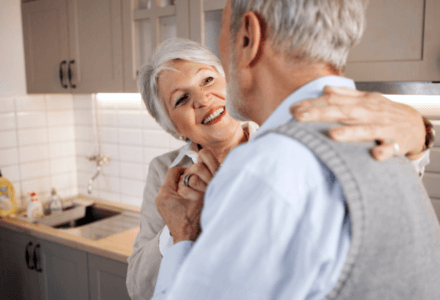 Patient Portal
Thank you for trusting us with your vision! Let us help you prepare for your appointment.
Access Now
Patient Education
Keep up-to-date with the latest information, education and news in eye care!
Learn More
Insurance/Financing
At Ighani Eye Care, we sincerely believe a life complete with great vision should be within reach of everyone. Please read through our insurance and financing sections for more detail.
Learn More